Get additional support from others that also have high LDL cholesterol levels
Here are a few patient support organisations that can provide you with additional resources and help.
•Heart Foundation
•FHAN (FH Australasian Network)
•NPS Medicinewise
If you have questions about your condition or treatment, please speak with your doctor.




Never miss a dose again!
Set up medication
reminders.

Do you have trouble remembering to take your medication? The MedicineWise app is a useful resource to help you manage your medicine and health info.
Easily store and get reminders for all the medications you are currently prescribed. The best part, it's free. Download the app from Google Play or the App Store.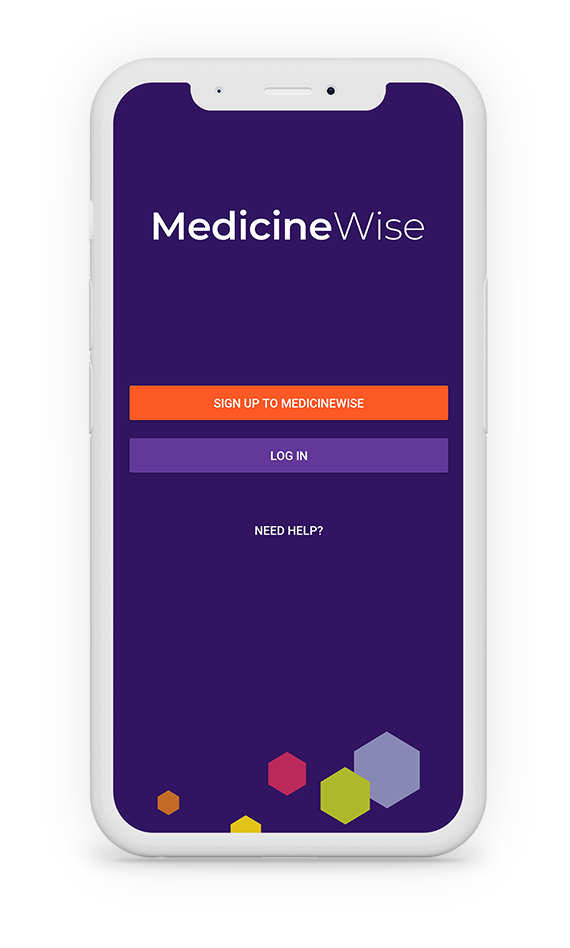 Need help setting up a reminder?



Here's a step-by-step guide. Have your Australian Medicare card available to quickly set up your profile.
STEPS 1 OF 7
1. Start by entering your profile information. Once your profile is complete, you will be able to set up a medication reminder.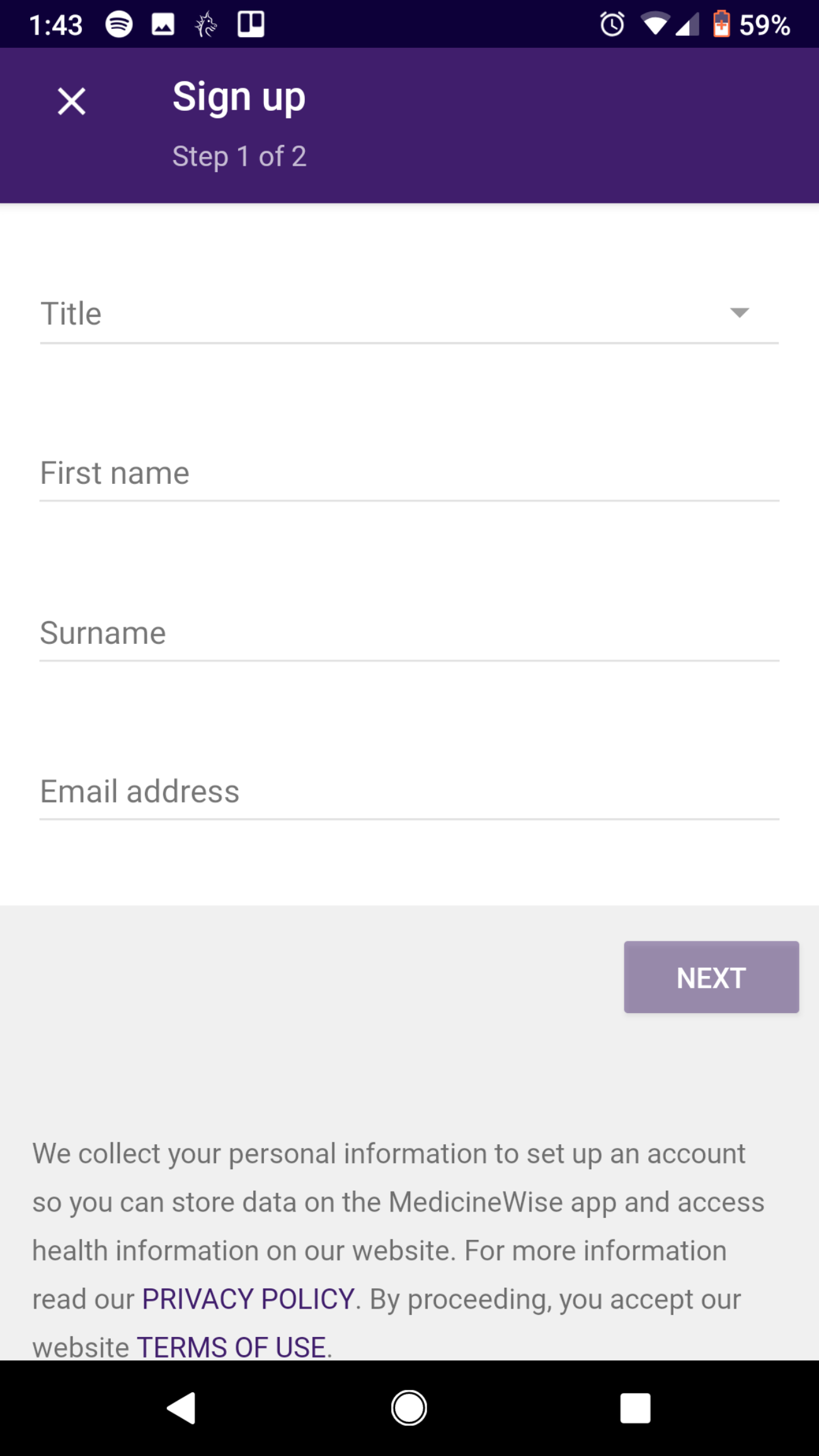 2. Select the second option on the menu, Medicines. Once in Medicines, search for 'Praluent'.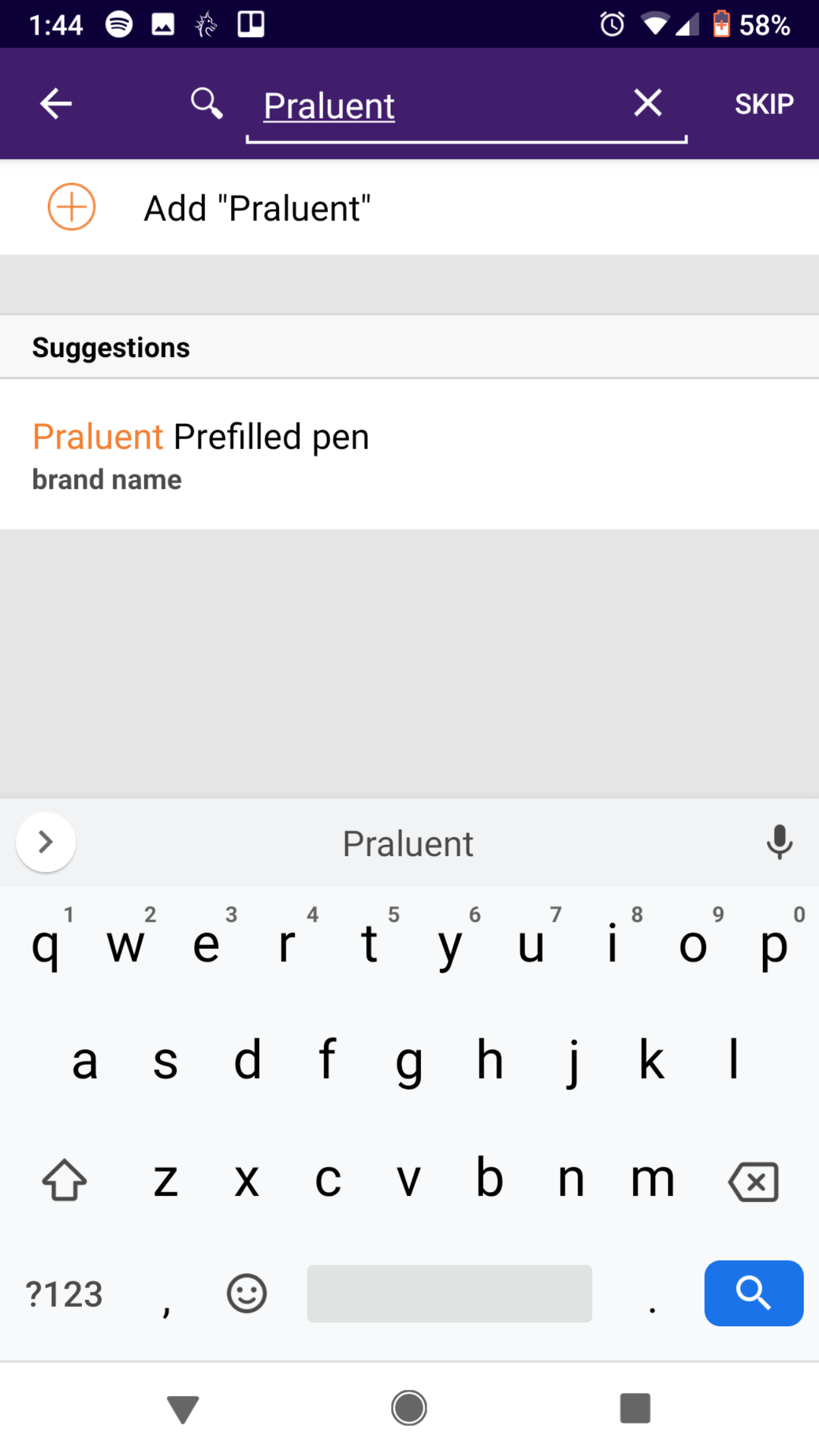 3. Select the dose of Praluent prescribed by your doctor, then click NEXT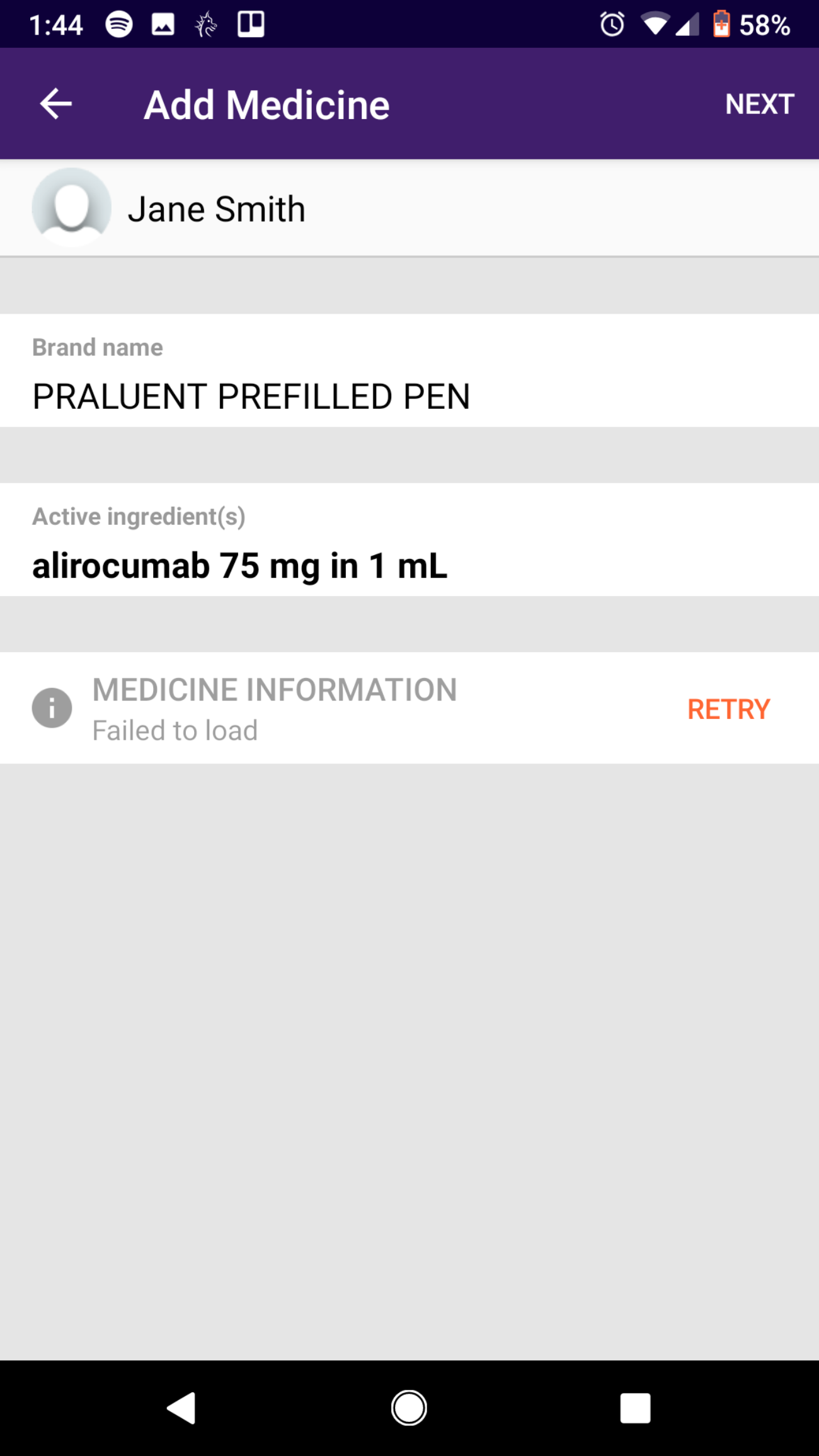 4. Enter how often you need to take Praluent and select the date which you would like to start the reminders.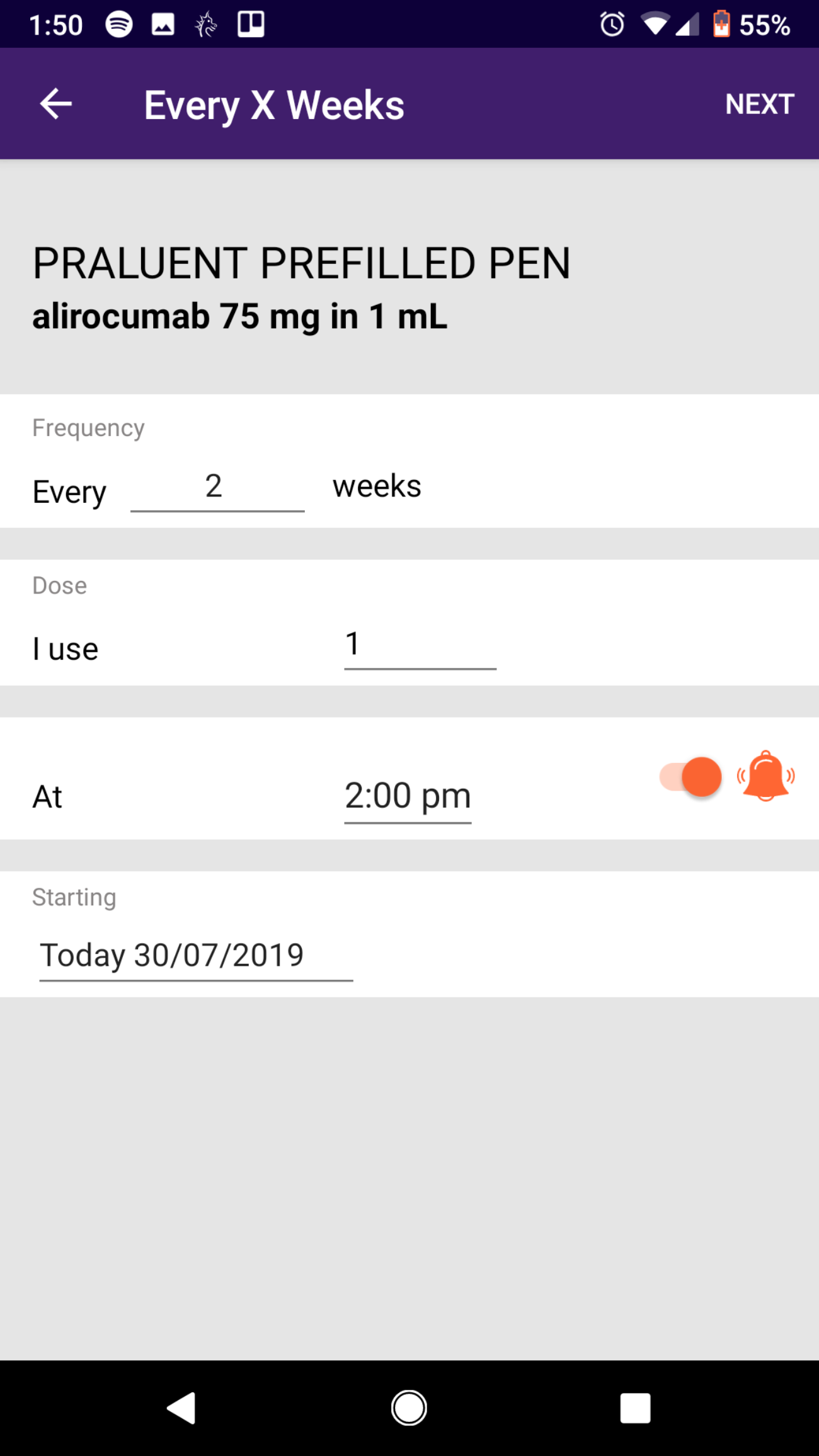 5. Hit NEXT, and your reminder is ready to go!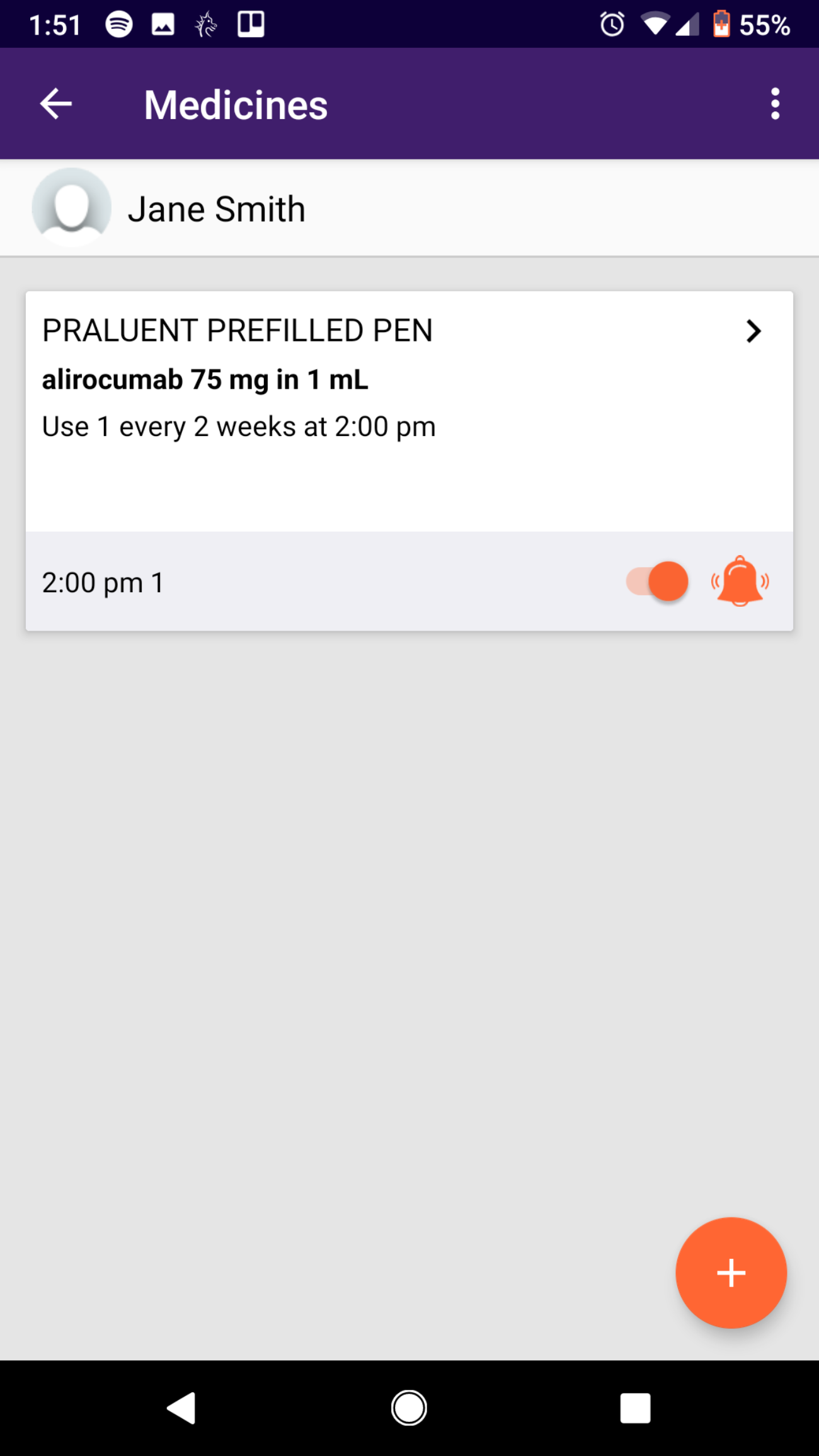 6. You will receive notifications on your phone when you need to take your medication.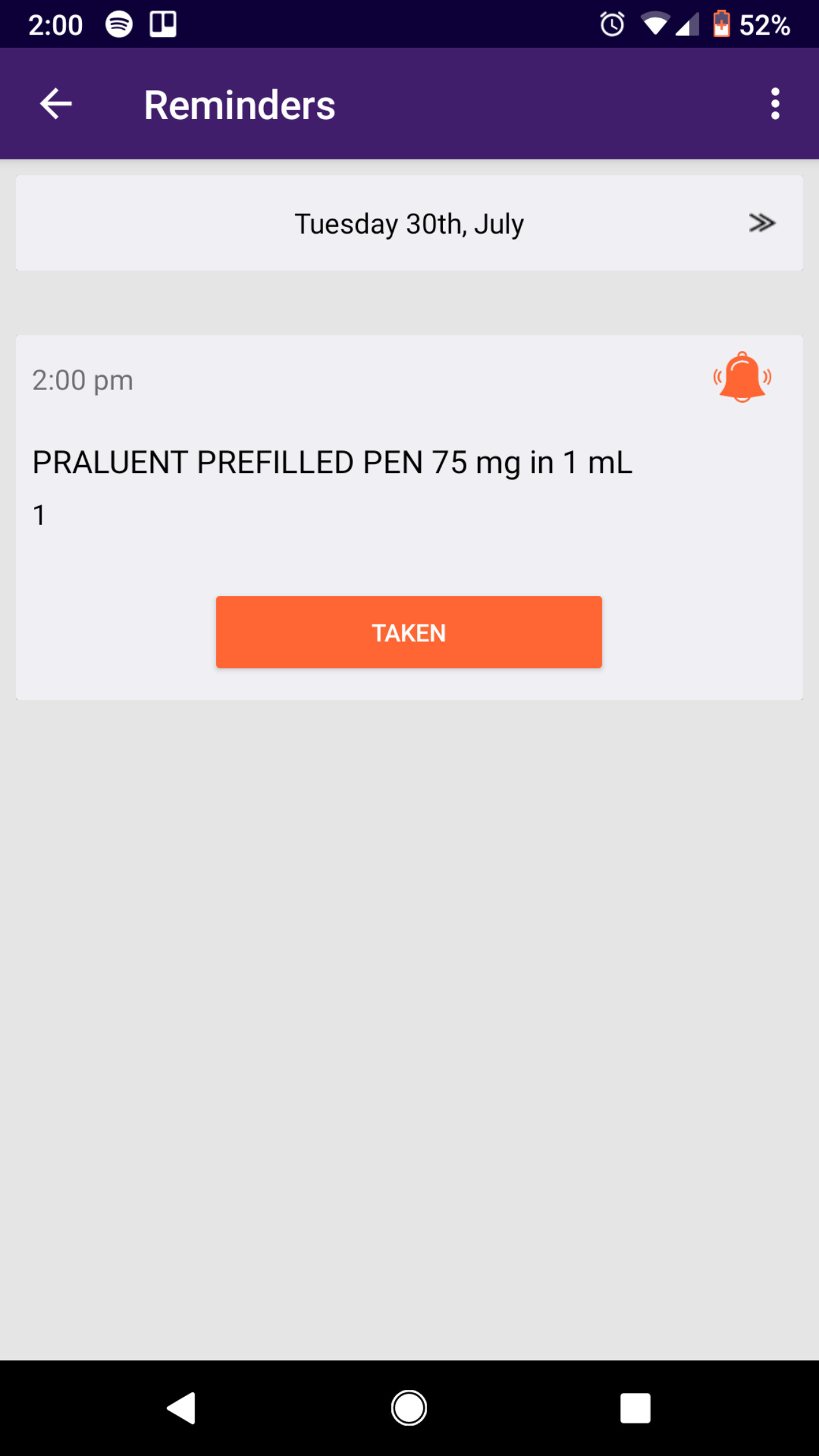 7. Add additional medications or other medical information to the app to store everything in one place!